Senzar Learning Center Presents...
Sedona Gathering 2019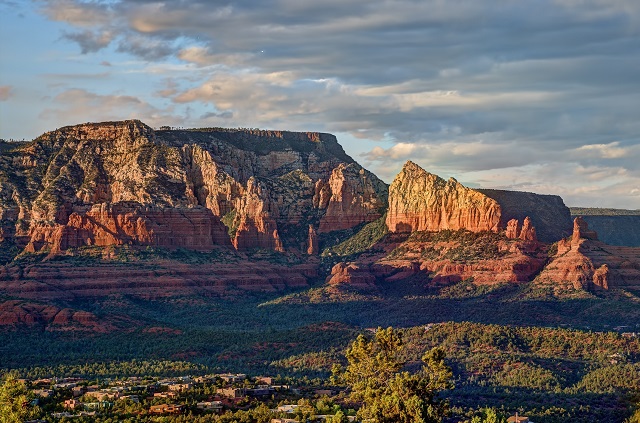 Living the good, VERY LONG life
November 8, 9, & 10


Advanced workshop Nov 11 & 12 - Senzar Symbols & The Fountain of Youth

The Sedona Gathering is an opportunity to interact in-person with fellow Senzar students and to participate in specialized training designed exclusively for this event. The Gathering is open to all. Whether you are new to Senzar trainings, or have been a student for many years, you will enjoy and benefit greatly from this experience.

The focus of this year's Gathering is positive aging. Watch this video for key take-aways you can expect from this event:





Location, Location, Location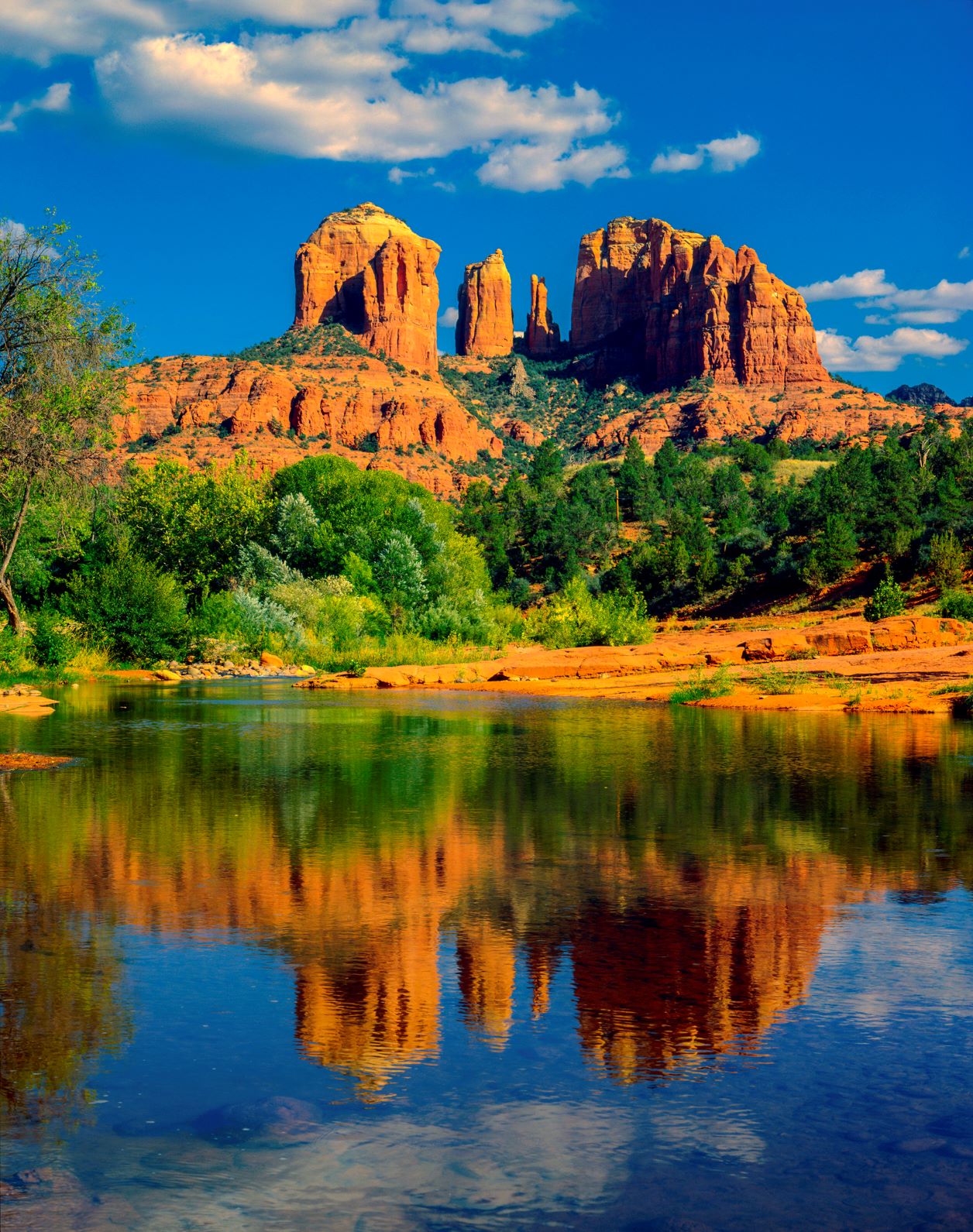 This year's Gathering will be held in the west end of Sedona in the pristine Red Rock Loop Road area overlooking Red Rock State Park. This extraordinary nature preserve covers 286 acres of hills, buttes, and meadow.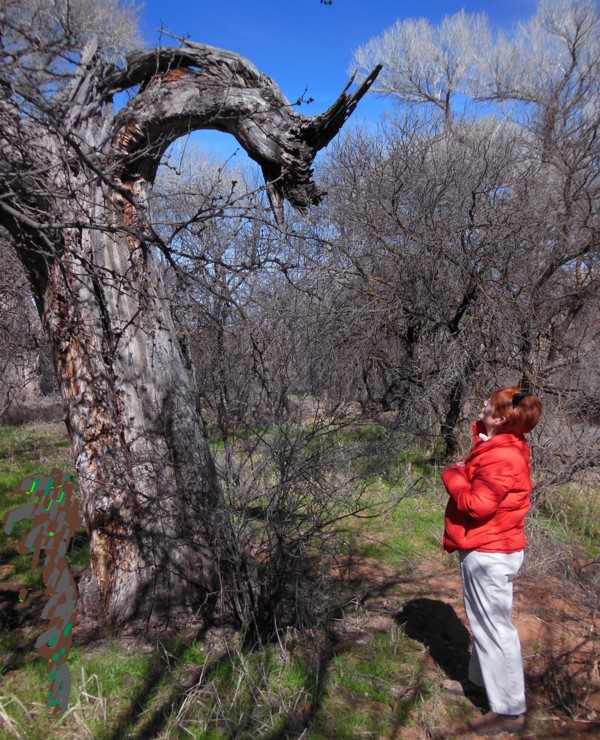 Oak Creek courses through the park and is a renowned riparian area that supports a wide range of wildlife - even otters! The park is within easy walking distance from our training site, so we'll take full advantage of this location with picnic lunches and hikes along the park's most spectacular nature trails.

Ten minutes down the road is Page Springs and Bubbling Ponds - a naturally occuring, major power spot that will energize and delight you. We'll do a walking meditation along the Dragon Path here, and visit with many heart-warming trees.




Our Main Focus

Research shows that planning and goal setting are keys to positive aging.

What goals do you need to set now and what action steps do you need to start taking now to help ensure positive aging? For example, a supportive financial situation is a factor in positive aging. What changes do you need to make now to create more financial support and stability now and in the future? How about your health? How are you going to improve current health conditions and prevent future problems? How about the joy and fulfillment factor in your life? What's on your bucket list that excites the heck out of you? Nothing? Then what can you add to your list that does excite you?

What Else Really Matters?

Albert Schweitzer said, "I don't know what your destiny will be, but one thing I know: the only ones among you who will be really happy are those who have sought and found how to serve."

Whether you have another 10, 20, 30, 40, or 50+ years left on this planet, you have the time to make major contributions to the well-being of others, including people, the nature kingdom, and more. In this program you will evaluate what you need to do now to shape yourself into a bigger and better contributor.

Creating a Longer Life
and Staying Fit Enough to Enjoy It

Other training segments of the Gathering will include information on how to extend your livespan, and how to set the stage for excellent health and other forms of support that you'll need for an outstanding future. Topics of discussion will include:
Common 'aging' beliefs that shrink human lifespans
How to escape societal programming about the aging process
How to clear inherited belief codes that can trigger decade-driven health conditions as you turn 50, 60, 70, 80 and beyond.
How to discover your current death date and the multiple 'exit potentials' that are available to you
How to adjust your death date to a later time
What telomeres are and how to protect these important end caps of your DNA so you'll live longer and better
Vital action steps (physical, mental, energetic, and spiritual) for keeping your brain, your heart, your eyes, your lungs, your liver, your bones, your teeth, your skin, and other vital body parts in top form
What to do right now if you are already struggling with health issues
How to look 10-15 years younger without plastic surgery, and why appearance matters if you want to optimize your positive aging experience
Why income and wealth development need to be high on your priority list if you intend to live a long life
Tips on how to generate extra income if needed, or just for fun!
Other support systems you are likely to need in coming years, including support systems for loves ones (people and pets) who may not stay as healthy or live as long as you do...and more!



Bonus Activities

Bonus activities during the Gathering this year include yoga classes on Friday and Saturday morning with instructor Ruth Hartung.
Ruth is a long-time Senzar student and the director of Sedona's 7 Centers Yoga Arts. You will learn how yoga can help you age positively, and you'll experience an easy-to-do yoga routine that will help you stay flexible, vitalized, and more.

Other bonus activities include nature walks at Red Rock State Park and Page Springs and a fun-filled, delectable group dinner on Saturday night.

Registration Fee:
$650

Fee includes participation in the 3-day training event, bonus activities, lunch on Friday, Saturday and Sunday, and dinner on Saturday night.

Training locations:

Training and field experiences will be conducted in Sedona and Page Springs. You will need your own transportation to get to and from the training locations, or coordinate ride-sharing with other participants.

Getting to Sedona and lodging options:

The nearest airports to Sedona are the Flagstaff airport (1 hour from Sedona) and the Phoenix airport (2 hours from Sedona). From either airport, you'll need to rent a car or book a ride on one of the airport shuttle services. Sedona has scores of lodging options, including hotels, motels, bed and breakfasts, RV parks, camping, self-catering house rentals, and room rentals. For tips and website links to help you with your travel and lodging arrangements, click here




Boost Your Fun Factor


Sedona is one of the most spectacularly beautiful places on our planet. Consider staying an extra day or two to enjoy the area and to make the most of your travel dollars.

Mid-November is an excellent time of year to visit - perfect for hiking, a drive up Oak Creek Canyon, a visit to the old mining town of Jerome or the awe-inspiring Grand Canyon, or just goofing off and exploring the Uptown Sedona shops or the 40+ art galleries in the city.

For a list of fun things to do in the area, visit the Sedona Chamber of Commerce website.




Register today for this year's Sedona Gathering!




For details on 'Fountain of Youth' Workshop Nov 11 & 12
click here