The Senzar Video Key
Get unlimited access to over 120 Senzar videos!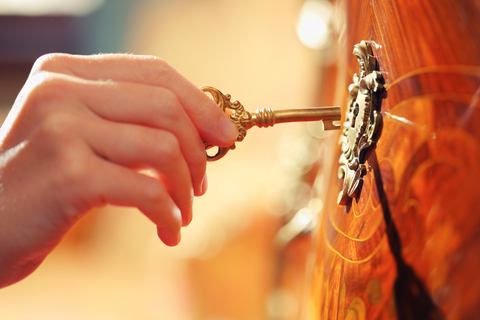 What is a Senzar Video Key?
A Senzar Video Key gives you access to the 120+ training videos that are stored in the Senzar Video Vault. With a Senzar Video Key you can watch any or all of these videos whenever you want, as many times as you want, for a full year.
All videos in the vault are 60-90+ minutes in length and are loaded with timeless information that can help you in countless ways. The videos cover a broad range of training topics that are organized into these twelve categories: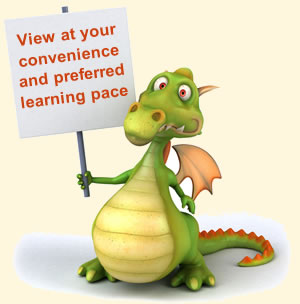 Develop Your Intuition
Spirits & Psychic Goo
Manifestation Made Easy
Stay Healthy
Feed Your Soul
The Nature Kingdom
Ancient Mysteries
Numerology & More
Financial Abundance
Clear Belief Codes
Environmental Energies
Animal Communication
How does the Key work?
The Senzar Video Key is a special password that is required to access the Key Holders Video Vault. Once inside the Vault, just choose a program that you'd like to watch, click on the 'Play Now' button, and up comes your video. Easy peasy!
Five Excellent Reasons to Get a Key
You'll have access to a huge amount of won't-find-it-elsewhere training that can help you upgrade every category of your life.

You get extended view time for the free monthly seminars Michele does for her general subscriber group. They get 24-48 hours to watch the replays. You get a full year from the date you purchase your key.
Your name is added to Michele's 'Serious Students' list, which means you'll receive information that her general subscriber group never sees - like opportunities for private sessions, email alerts when Cosmic and Earth energies are especially intense, offers to participate in exclusive training events, and more.
It's such a deal! There are currently 122 videos in the Senzar Video Vault. Even if you only watch a few of these programs every month, you'll be paying less than $9 per video. If you watch every video in the Vault, which you are welcome to do, you'll be paying only $2.43 per video!!
If you implement what you learn in the Video Vault seminars, you'll be a much brighter spark of Light on our planet, which benefits every human, plant, and animal who shares this space.
What's the cost?

Only $297 for a full year of access!


Senzar video programming is delivered via streaming video, just like Netflix and YouTube videos. A high-speed internet connection is required. The videos will play easily on desktop and laptop computers, and most mobile devices.




Purchase Your Senzar Video Key Here:

An email containing your access link to the Key Holders Video Vault and your special password will be sent to you within seconds of you making your purchase. If you do not see the email in your inbox, check your spam folder.