Senzar Online Training
Living an Enchanted Life
March 2, 2019 Livecast 9:00am - 12:00pm PST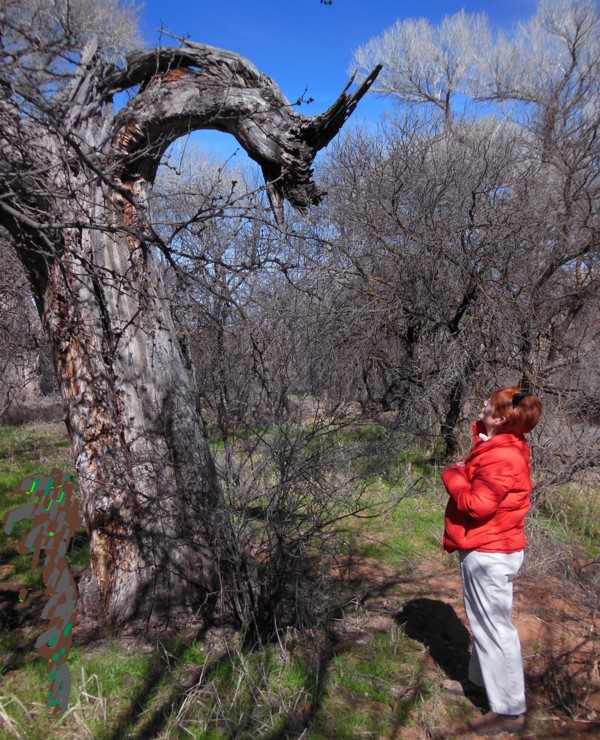 Enchantment is a delightful mental and emotional state that is a natural outcome of strengthening your conscious connection with your Spirit essence, and with the Spirit essence of everyone and everything you interact with.
When you maintain the state of enchantment, feelings of joy, wonder, and awe are ever-present, and so is a sense of deep gratitude for just being alive and spiritually alert.
Losing your attunement to the state of enchantment and tumbling into a state of disenchantment is no fun at all.
Disenchantment is accompanied by a host of negative emotions, that can include feelings like disappointment, disillusionment, distrust, sadness, blame, resentment, powerlessness, loneliness, and more. If these emotions get trapped and persist (even subconsciously), you will start attracting lots of disenchanting experiences, and this pattern can be hard to escape.
Personal belief codes and the acquisition of disenchanting thoughts and feelings from other people (or places) are what plummet your ability to maintain the sublime state of enchantment.
If you know or suspect that you are caught in a downward disenchantment spiral, now is the time to take charge and recover your enchanted life...or perhaps create an enchanted life for the first time. This 3-hour workshop can help you accomplish this.
Topics of discussion include:
The connection between the color purple and enchantment
How disenchantment plummets your purple reflectivity
How to clear disenchantment energy that has gotten stuck in your memory system over the course of this lifetime
How to clear inherited and past life belief codes that harbor disenchantment energy
How to clear disenchantment infections that you have acquired from other people
How to amplify enchantment energy in yourself and in your environment
How to turn jewelry, favorite stones, and other objects, into powerful tools for generating an enchanted life, ...and more!
Prerequisites to participate in this program include:
Basic dowsing or muscle testing skills (yes/no, date tracking)

Registration fee: $125.00

If you register today for the

Power of Your Heart

program, you get a free pass to

Living an Enchanted Life

.

You can participate in this program via laptop or desktop computer and most mobile devices. Registration fee includes attendance at the live online presentation on February 23rd, and a full year of unlimited access to the recorded video of the workshop. You will also receive a copy of the slide presentation and other helpful course materials.