Meet Your Instructor

Michele Fitzgerald





Michele Fitzgerald is a conscious creator, an accomplished intuitive, and the founder of the

Senzar Learning Center

.

Michele's interest in how our life experiences are created began in early childhood. She has spent the past 50 years learning, teaching, observing, and experimenting with well-known and little-known Principles of Manifestation. The Conscious Creator's Tool Kit summarizes her tested knowledge on this subject.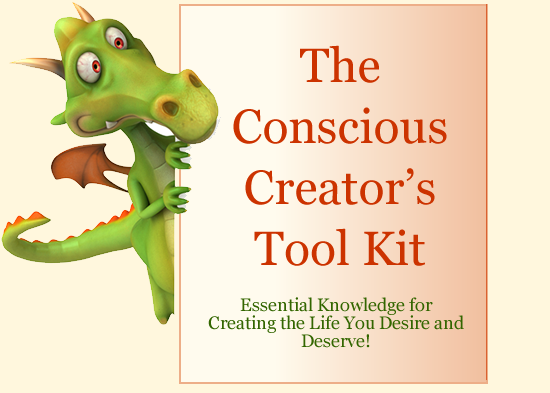 You create your personal reality...every bit of it...
whether you are conscious of this or not.

Gaining the knowledge of exactly how you are consciously and unconsciously creating your life experiences and taking appropriate steps to become an increasingly Conscious Creator is your key to personal freedom, self-empowerment, and the ability to manifest whatever you would like to experience in your life on command.

Skyrocket your manifestation know-how with the
Conscious Creator Seminar Series.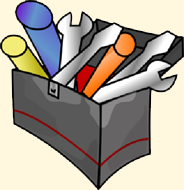 This comprehensive training program has been designed for those who have set their sights on becoming exceptional Conscious Creators who can succeed in all circumstances.

You will learn:
NEW and crucial rules for achieving a positive payout with Law of Attraction principles.
How the magnetic fields of your heart and brain affect the manifestation process, and how modern exposures are HUGELY messing with these fields.
30 ways to keep your heart-brain dynamo in top form and why this is absolutely essential now and in the years ahead.
How to find your PASSION and use this potent emotional force to manifestation your dreams at lightning speed.
How to develop your intuitive abilities for a tremendous edge in the manifestation process.
How to work with subtle energies and the Intelligences of Nature to optimize your magnetic attraction.
How to gain quick and easy access to your subconscious memory vaults to delete past life and ancestral thought forms (belief codes) that can block your success.
How to identify and neutralize unseen influences from other people and places that can foil your best efforts...and more!!!!
The Ultimate Mastermind Collection

The Conscious Creator's Tool Kit seminar series consists of 15 audio recordings and related course materials. You can purchase each seminar individually, however, the most economical way to gain access to this training is to purchase the Ultimate Mastermind Collection, which includes all 15 seminars in the series, plus two bonus seminars, and more.

With this ultimate collection of Conscious Creator audio seminars you get over 20 hours of beginning, intermediate, and advanced training that will help you take your manifestation practices to peak levels. All recordings are instantly downloadable in MP3 format. The seminar topics in this collection include:
Becoming a Conscious Creator
Principles of Manifestation and the New Game Rules
Heart-Brain Activity and Your Field of Intention
Passion: The Manifestation Super-Fuel
Keep Your Eye on the Ball - The Power of Focused Intention
The Intuitive Edge
Getting Clear Signals & Boosting Your Intuitive Confidence
Subtle Energy Super-Boosters to Optimize Your Magnetic Attraction
Manifestation & the Powers of Nature - Learn How to Build an All Star Support Team
Clearing Trapped Emotions That Muddy Your Template of Creation
Unseen Energies That Can Foil Your Best Efforts
Belief Codes: The Roots of All Your Roadblocks
The Basic Belief Test
Tell Tale Signs of Codes in Action
Persistence Really Does Pay Off
Plus you get these bonuses:
Key points outlined in convenient study notes for each seminar (pdfs)
Free dowsing lesson (pdf file)
Free 110 page e-book: Chasing the Shadow of Free Will – An Introduction
to Belief Codes
Bonus affirmations training (pdf): How to Construct Perfect Affirmations
Bonus coherence booster (pdf): Daily Heart Potions
Related dowsing charts and other helpful course materials (pdf files)
Two bonus recordings ($70 value): Increasing Income and Opening Your Prosperity Channels With an Energetic House Cleaning
CLICK HERE TO REVIEW CONTENT DETAILS
FOR EACH SEMINAR
If you were to purchase all the items included in the Ultimate Mastermind Collection separately, you would spend over $600. The package price noted below is an extraordinary value!
Package Price - $297.00