Senzar Learning Opportunities:

Particiapate in Free Online Training Every Month


Add your name to the Senzar mailing list and gain access to free online training every month. These 45-60 minute live video broadcasts are designed for all skill levels and cover a wide range of topics.

Visit the Senzar Video Vault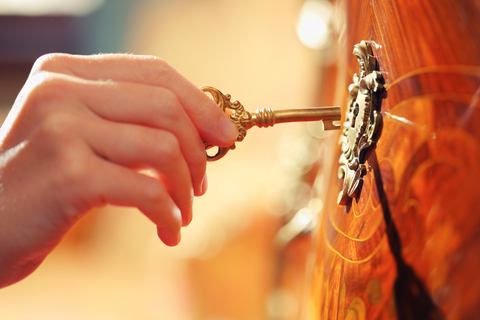 If you are an active learner who loves working with intuition, mind power, and subtle energies, you'll be like a kid in a candy shop when you visit the Senzar Video Vault.
Click here to see this extraordinary video collection!
Enhance Your Skills With Senzar Online Worskshops
For students who want to dive deeper into Senzar topic areas, intensive trainings are broadcast live at least 4-5 times per year and many half-day workshops and seminar series have been recorded. A few examples include:
Join Michele in Ireland to Explore
Ancient Mysteries, Commune with Nature & More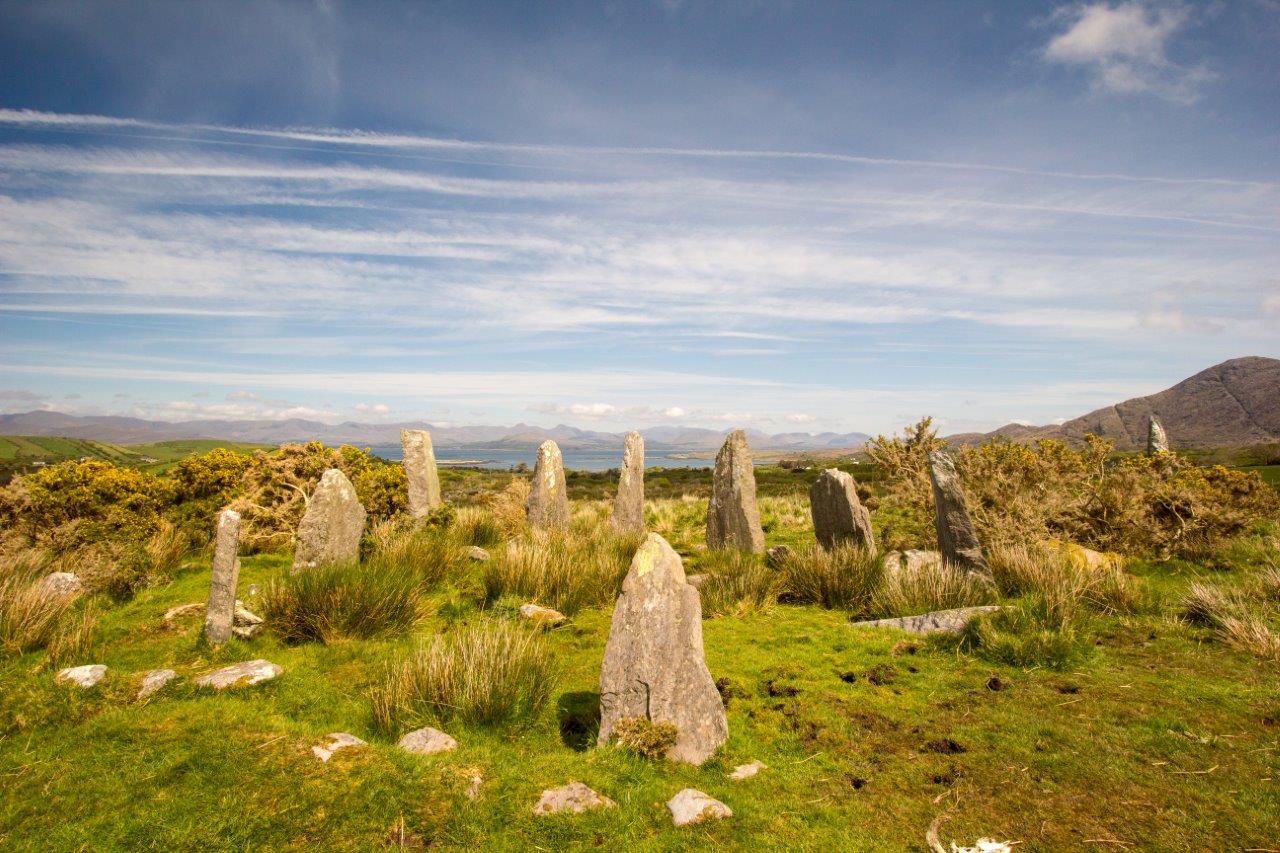 For full details, click here.